We are delighted to announce that the AgShare.Today programme has received US$1.2 million in new funding to expand and extend its work. Many thanks to all our member projects and researchers who have helped contribute to this success! The new funds will allow AgShare.Today to greatly increase the communications and knowledge management support it provides to our partner projects who are conducting vital research to improve food security in Africa.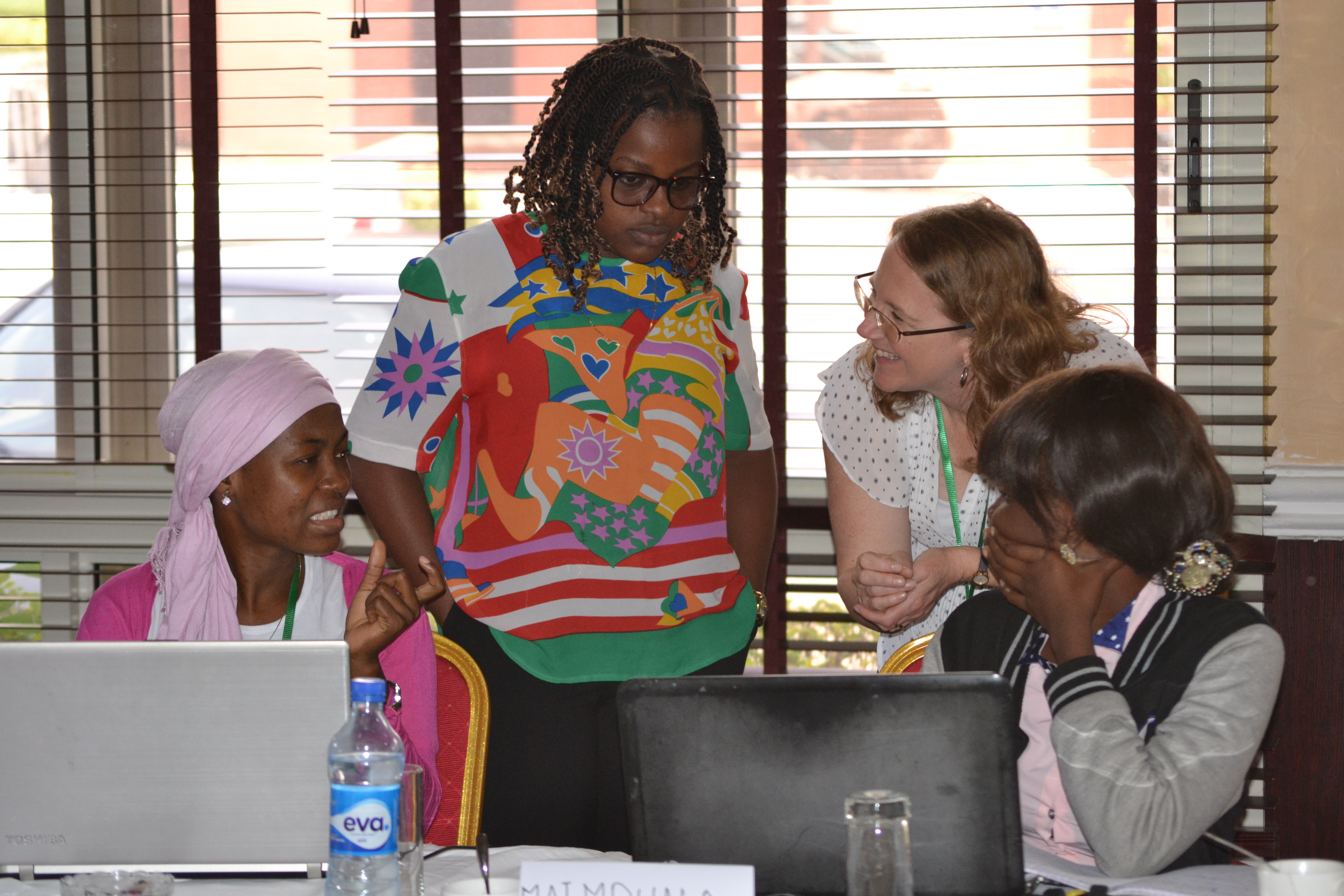 As well as allowing the programme to run for longer, the funding will also allow to provide member projects with the additional training courses and tools they've requested. These will include brand-new training courses in hands-on project management and advocacy; providing expert statistical analysis support; and helping projects use new technologies (like mobile sample-label printers linked to survey apps), to make surveys and data gathering more efficient.
Going forward, AgShare.Today will also be able to offer increased support to member projects in their home countries, with our first 'pop-up office' opening in Tanzania this October. These offices will open for short periods of time to provide a focused workspace with a reliable internet connection and a range of support tools in a specific country. This will allow us to provide scientists from different institutions in the region with access to one-to-one support from the AgShare team on subjects such as journal article writing, statistical analysis, managing data, and using key tools.
Finally, because we're expanding, AgShare will also be offering its services to new projects! To find out how AgShare can support your project, please contact Sandy Williams at s.e.williams@agshare.today