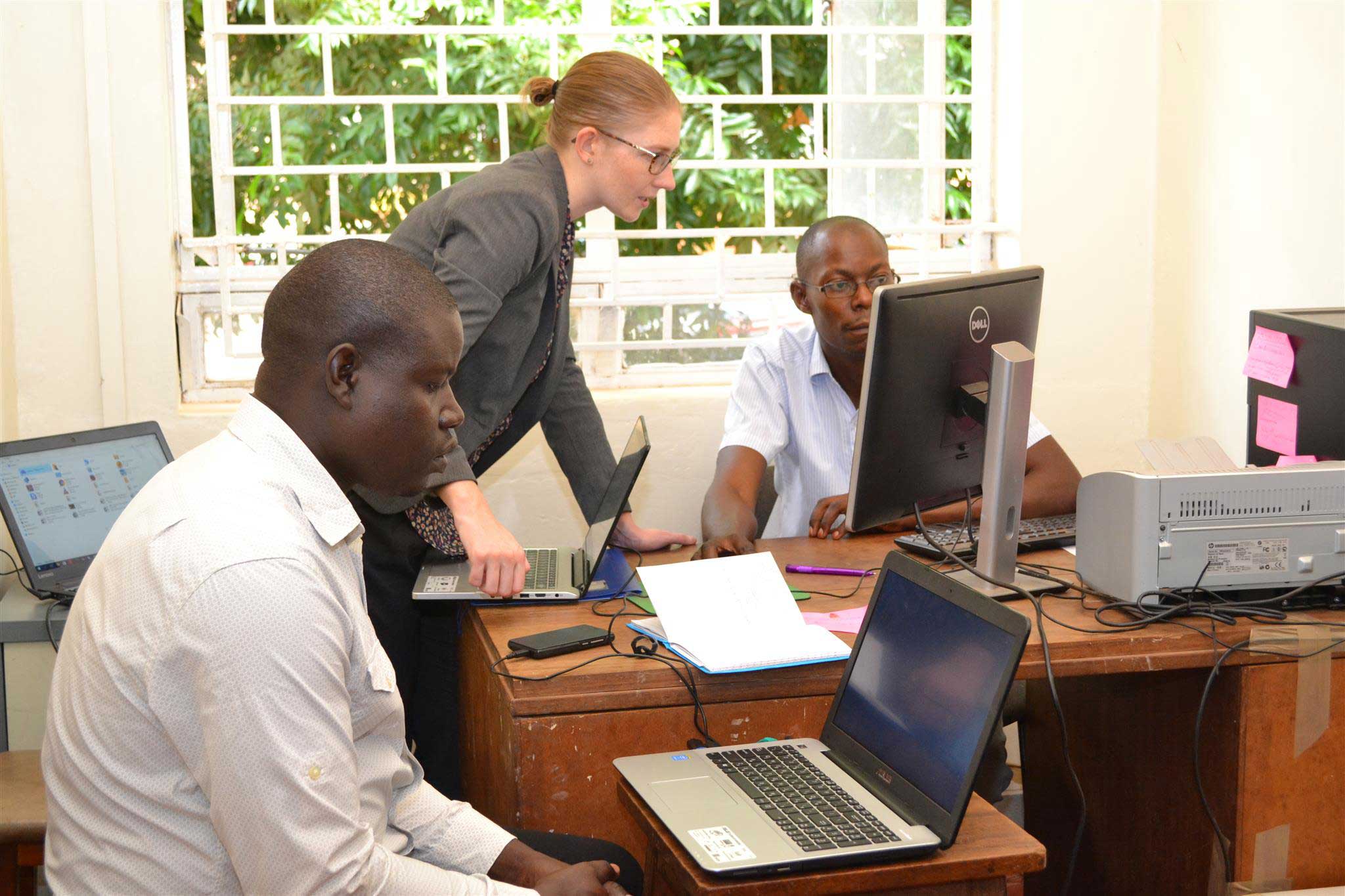 RESEARCH COORDINATION PLATFORM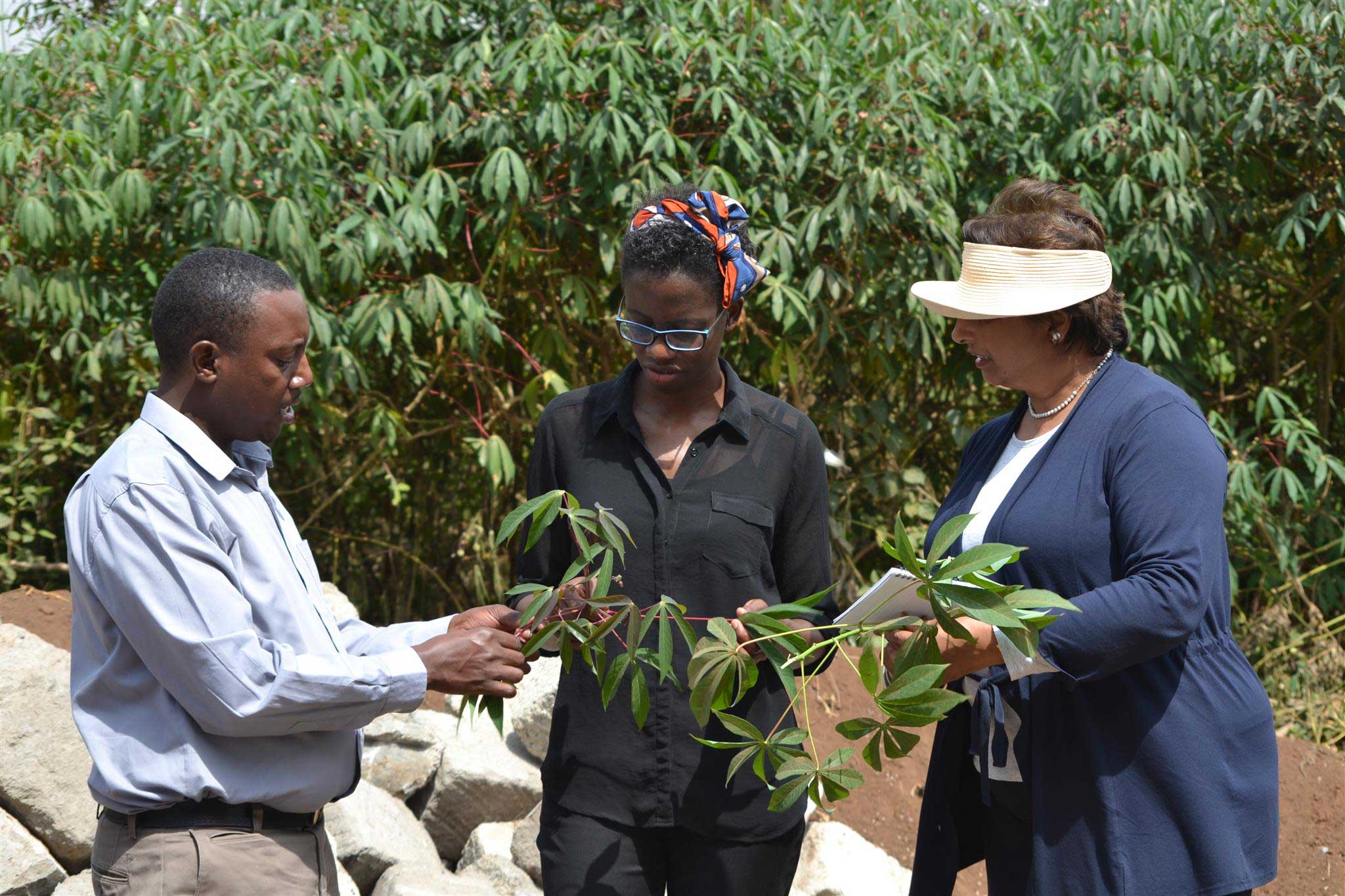 RESEARCH COORDINATION PLATFORM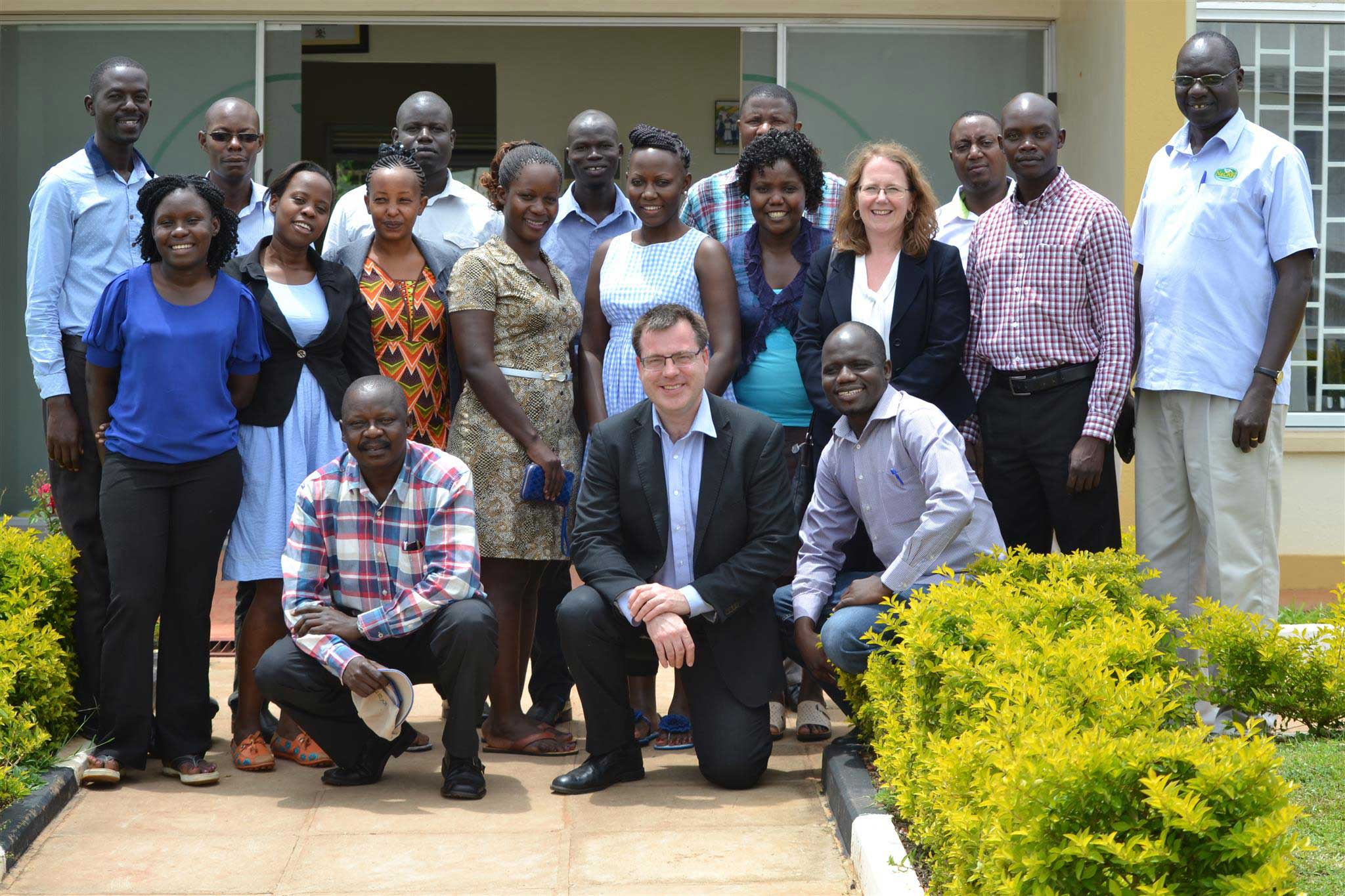 RESEARCH COORDINATION PLATFORM
WHAT IS THE AGSHARE.TODAY PROJECT PLATFORM?
The AgShare.Today project platform gives teams of scientists access to a variety of resources, ranging from libraries and discussion groups, to secure project work areas and tailored databases. It is designed to build collaboration between projects funded by the Bill & Melinda Gates Foundation (BMGF). The platform also features a primers database, which is accessible to all AgShare.Today community members.
If your project is funded by the Gates Foundation and you are interested in becoming part of the AgShare.Today community, please contact m.millan@agshare.today.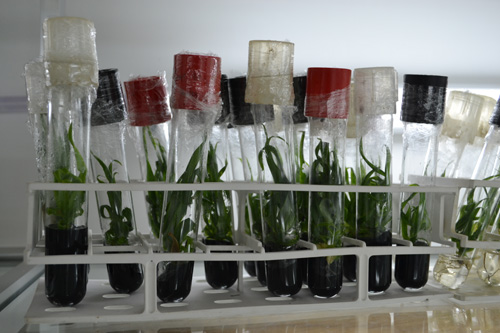 We're providing powerful online information and project management tools, and teaching teams how to use them and helping research teams to get their results published in international journals.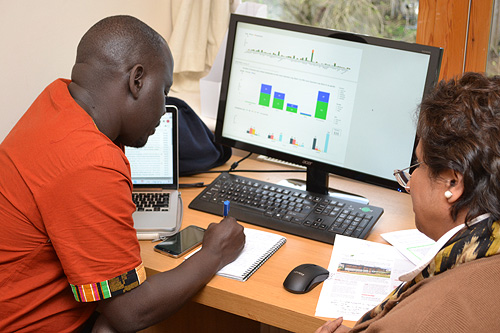 AgShare.Today is working to help specific programmes to overcome the issues that they face when managing and sharing information. And, as with any complex problem, we're approaching this one from a variety of directions.